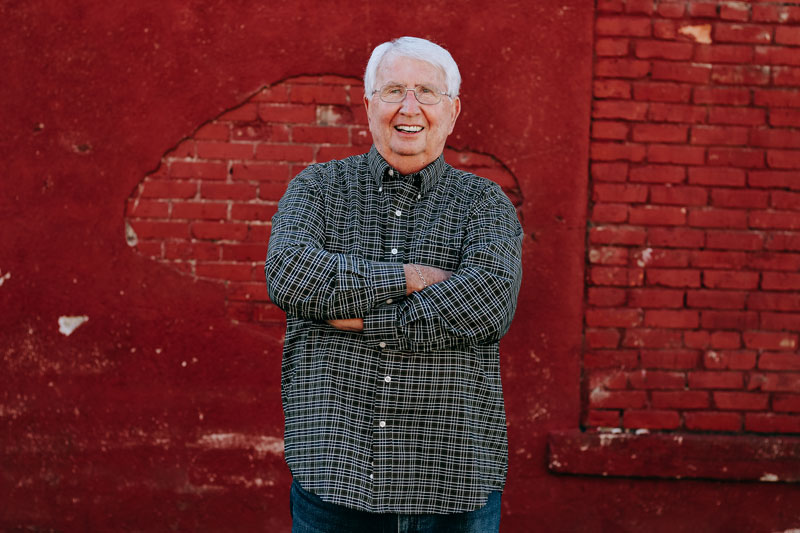 Merlin was born in Loris, S.C., and was saved at the age of 27, when he felt the conviction of the Holy Spirit, on a swing in his front yard. He loved Southern Gospel music at a very young age. His love for gospel music came from his role model….his father. At the age of 8 years old, he began singing with the Powell Family Quartet, which included him, his father, and his sisters until he was 24. Merlin has sung with a few groups such as The Carolinians Quartet, The Gateway Singers, and The Melody Singers Quartet.
Merlin has also held worship leader positions at several area churches such as Beulah Baptist Church in Greenwood, S.C. (1972-1978), Oakdale Baptist Church in Rock Hill, S.C. (1979-1999), Inspiration Baptist Church in Rock Hill, S.C. (2000-2004) and he's currently at Trinity Baptist Church in Charlotte, N.C. where he's been since 2004.
Merlin has been married to his lovely wife Janet for 52 years. They have 2 beautiful daughters ( Lori & Susan) and 4 grandchildren !! Molded Clay is blessed to have Merlin singing baritone and we pray for many years together!!