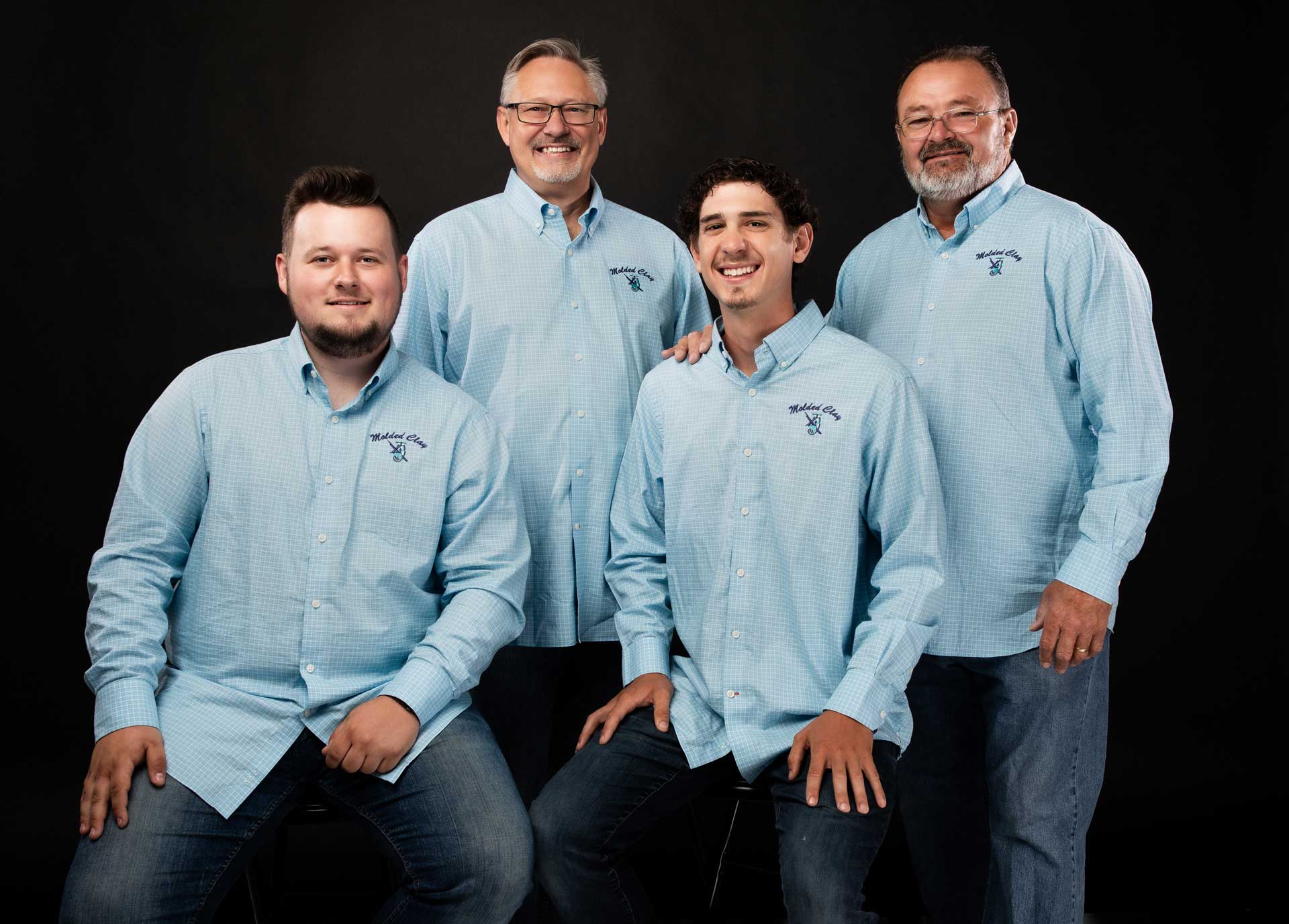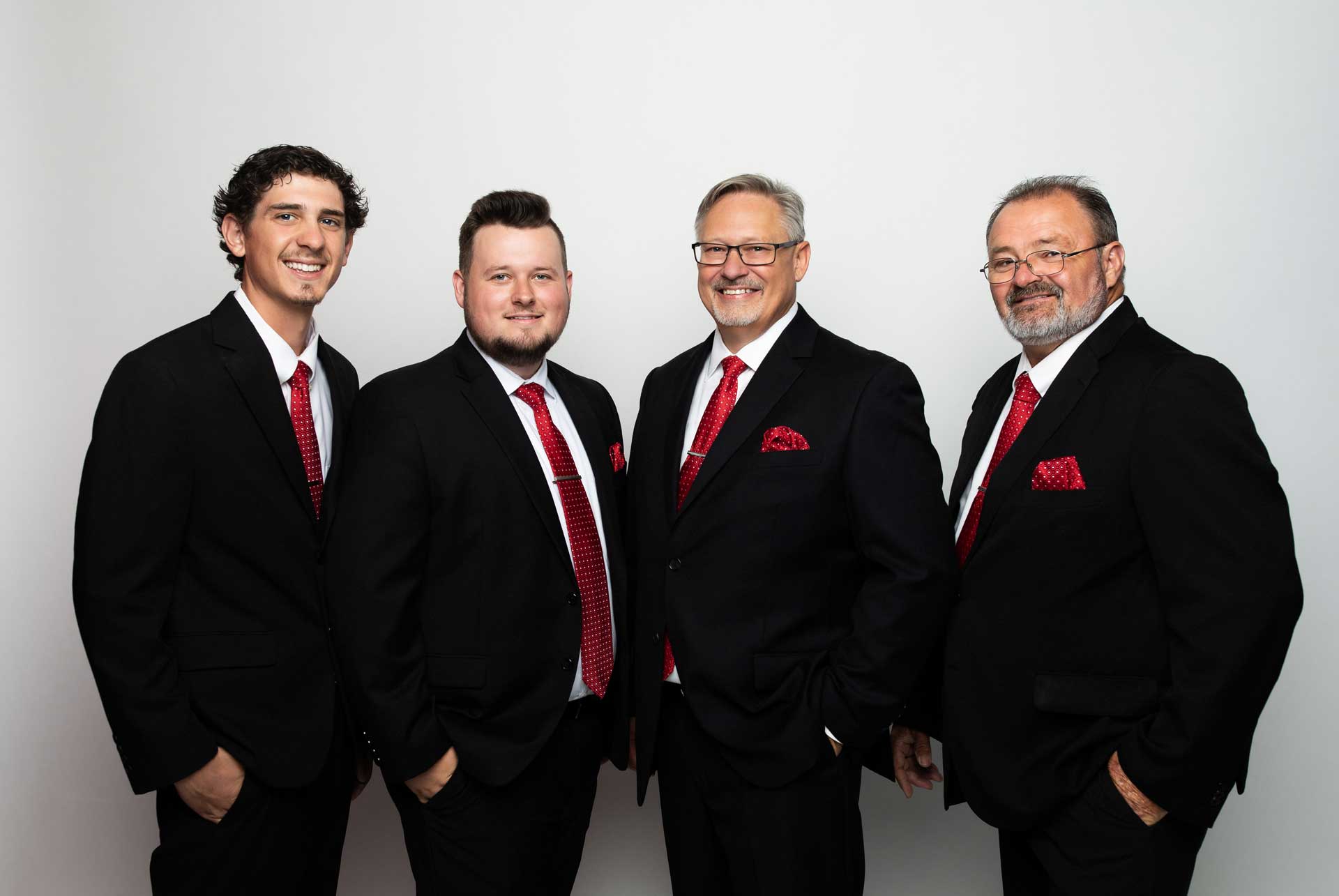 Founded in January 2017 by our tenor singer, Darrell Duggins, Molded Clay is a southern gospel music ministry.
Our mission statement is to edify and encourage others through song and testimony while lifting up the name of Jesus Christ by remaining humble and faithful to His will.
Our guiding verse is Matthew 23:12.
God has blessed us tremendously since July 2017.
We give HIM all the glory! Our contact is listed below.
We would ask that you pray first.
IF the Lord leads contact us. We are expecting
God to do amazing things yet again in 2020!
This will be another incredible year in the Lord!!!
For More Information on our ministry or
for booking information please contact us at:
Darrell Duggins (860) 306-3561
or
Joel Roberts (704) 974-9061
Email: wearemoldedclay@gmail.com